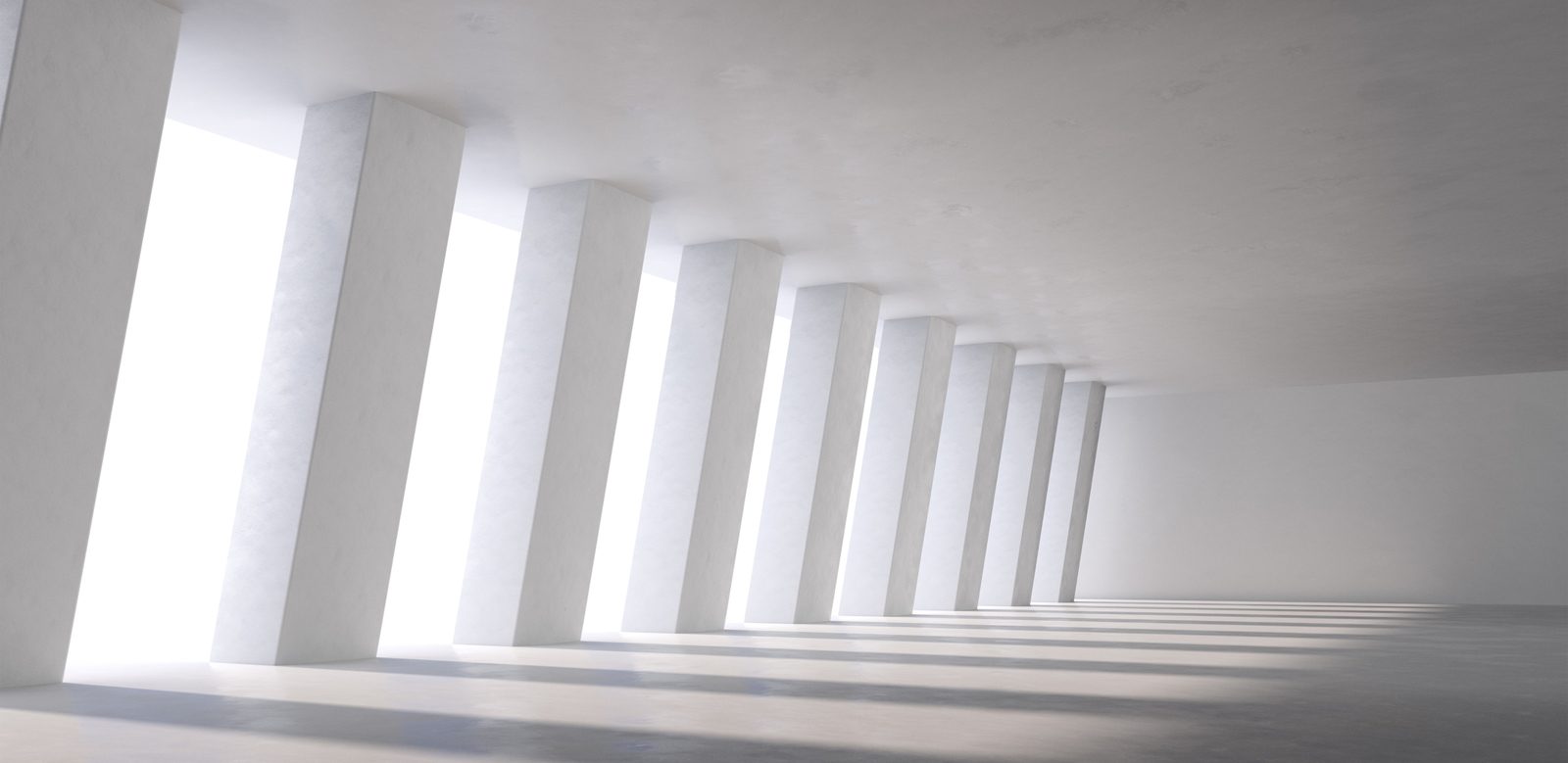 The Raivax Group is an Award-Winning boutique M&A Advisory firm composed of highly experienced professionals specializing in the sell side of lower middle market businesses since 2006. We are recipients of the highest designations in our industry, we maintain record-breaking close rates and are expert dealmakers with a laser focus on the clients we represent.
We are dedicated to helping business owners maximize their gains when they decide to move forward with the sale of their enterprise. We approach each transaction with the understanding that every one of our clients have invested not only capital but also innumerable hours of hard work to build their business to where it is now. With that in mind, we put in all effort and leverage our expertise to ensure our clients are rewarded with the optimum worth of their business when it comes time to sell.
Our company selectively represents a handful of businesses at a given time to ensure we give each client our top priority. As a boutique service, we provide main street and middle-market businesses quality service that is customized, personable, responsive, and driven by results.
We have built our business on the premise that success is not based on transaction volume, but rather on superior execution, a commitment to exceptional quality, and deep industry expertise.
Over the years, The Raivax Group has helped hundreds of businesses create optimal business exit strategies and achieve the most profitable price for their enterprise.
We are the recipient of prestigious industry awards, recognizing our performance and contribution to the Merger & Acquisition industry, including the prestigious Deal Maker Award, Chairman's Circle Award, and Top Producer Award from the International Business Brokers Association (IBBA) and M&A Source.
As we build our portfolio, we are fueled by a wellspring of inspiration to continue creating more win-win transactions, where sellers, buyers, and other stakeholders leave the table highly satisfied with the conclusion.