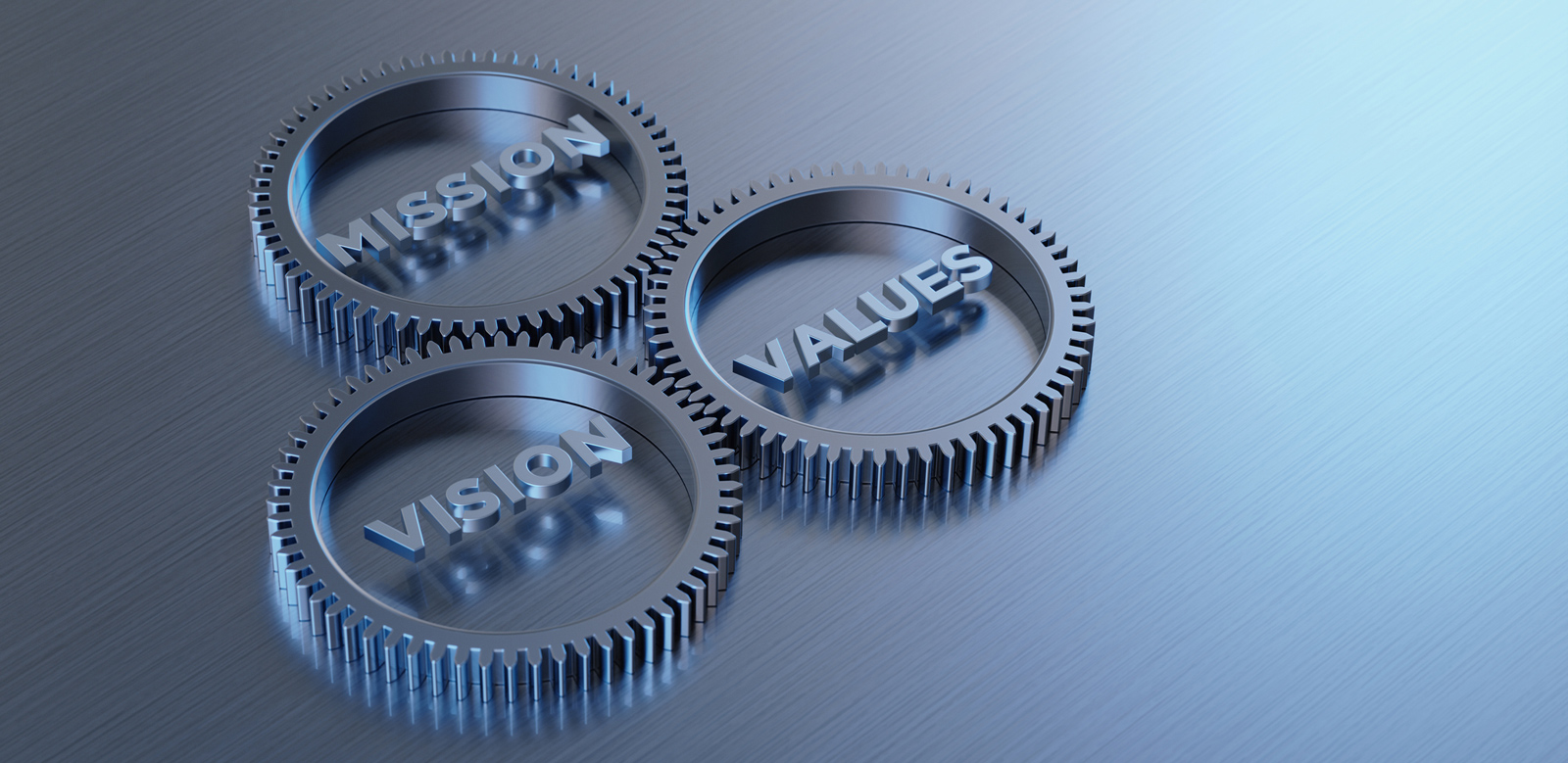 To our clients:
Our mission and commitment to you is to provide you with business opportunities that fit each of your needs and to represent you fairly, professionally, and persistently.
Our mission is to provide outstanding management of the business sale process. We evaluate your enterprise, optimize its worth and guide you through its business sale or acquisition on your terms.
We provide a customized approach for your unique business goals with turnaround times that exceed the industry standards. We not only want to fulfill your goals , but also surpass your expectations. To accomplish this, we will be the invaluable resource that business owners and acquirers need in order to navigate the continuously evolving and complicated marketplace.